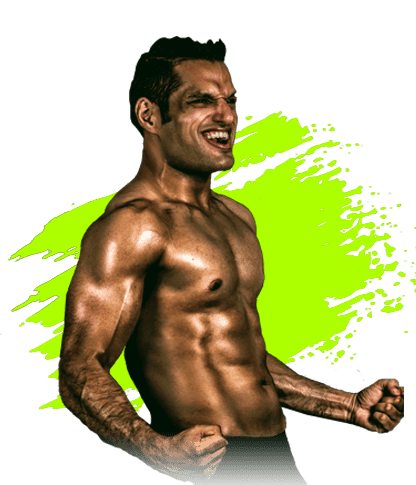 Siddharth Singh, is the first Brown Belt in Brazilian Jiu-Jitsu in India and a 14 Khan Grading, Silver Mongkol 'Master' in Muay Thai. Along with the above mentioned accolades Siddharth also has a very decorated track record as a professional fighter. He is India's Highest Ranked Competitive Grappler, India's only ADCC Taiwan and British BJJ Champion, Rank 4 in ACBJJ World Rankings and lastly 9 times Indian BJJ and Submission Grappling Champion.
Siddharth has been involved with combat sports since his school days, he was in the Boxing Team of the Doon School, Dehradun and later he did his undergraduate studies from Delhi University and finally did an MSc. In Economics and Strategy from St Andrews College, Scotland. After his studies Siddharth worked as a Regional Business Manager at an Italian Sports and Lifestyle Brand in London. During his stint in the U.K. over the years Siddharth also acquired a lot of knowledge and experience in Holistic Fighting Systems, viz. MMA, BJJ, Muay-Thai and Boxing.
As one can deduce that since childhood Siddharth has been closely associated with various combat sports and he came back to India with a vision to spearhead the fight scene in India. He started Crosstrain Fight Club in 2013 and now he is a proud owner of multiple franchises in North India and through his grit and business acumen he has nurtured and built a community of self-aware fighters. Over the course of time Siddharth has dawned multiple hats of a professional fighter, Entrepreneur and a fight promoter as the founder of ADCC India.
Siddharth has a lot of firsthand knowledge and experience in the Indian and International Fight Industry and he has a very calculated and meticulous approach towards anything he does.